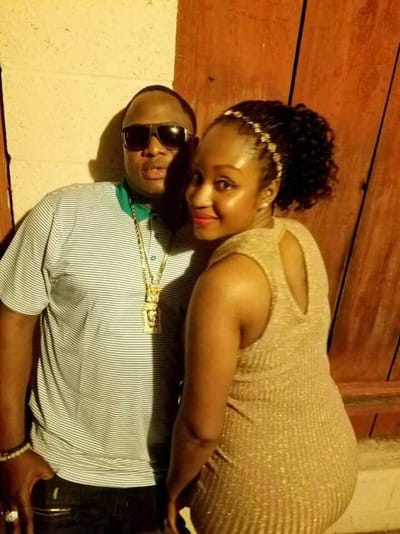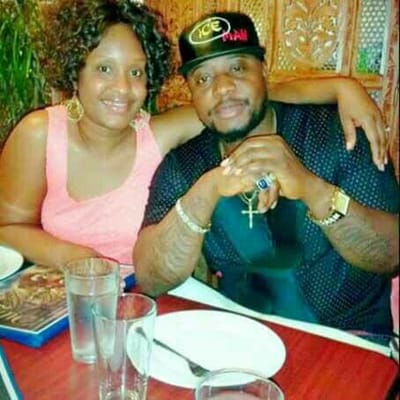 ICE MAN RECORD LABEL IS A NEW LABEL BASED IN CALIFORNIA OWN BY HAMID BARRIE KNOWN AS (ICE MAN-AK47 from sierra Leone but now based in the UNITED STATE.
Ice Man Record Power Radio came on air on December 31, 2017 and continues to provide our listeners with the latest in music from a range of genres including Hip Hop, Pop, Rock, Alternative, Soca, Reggae, Dancehall and EDM/Dance. We introduced West Africa to the first 90 second cutting edge Info Cast, every Hour on the Hour, 24 hours per day, changing the way news is delivered on West Africa radios.
Ice Man Record Power Radio announcers the vibrant target audience ranges between 13 – 35 years old with a wide peripheral audience extending to all who love to party and maintain the high energy – day or night. Our half-hour music format allows us to maintain an uninterrupted party vibe, at the same time informing our listeners in a quick, efficient manner coinciding with the lifestyle of the individual who's always "on the go". We are dedicated to serving our listeners and our advertisers, focusing on partnering with brands of similar targets to optimize on all our returns, while providing intense listener satisfaction.
DYNAMIC, FUN, REFRESHING, HIGH ENERGY and INNOVATIVE are the hallmarks of our programming format. We are a STATE OF THE ART radio station with approximately 98% Of People Around The World listen to Ice Man Record Power Radio?