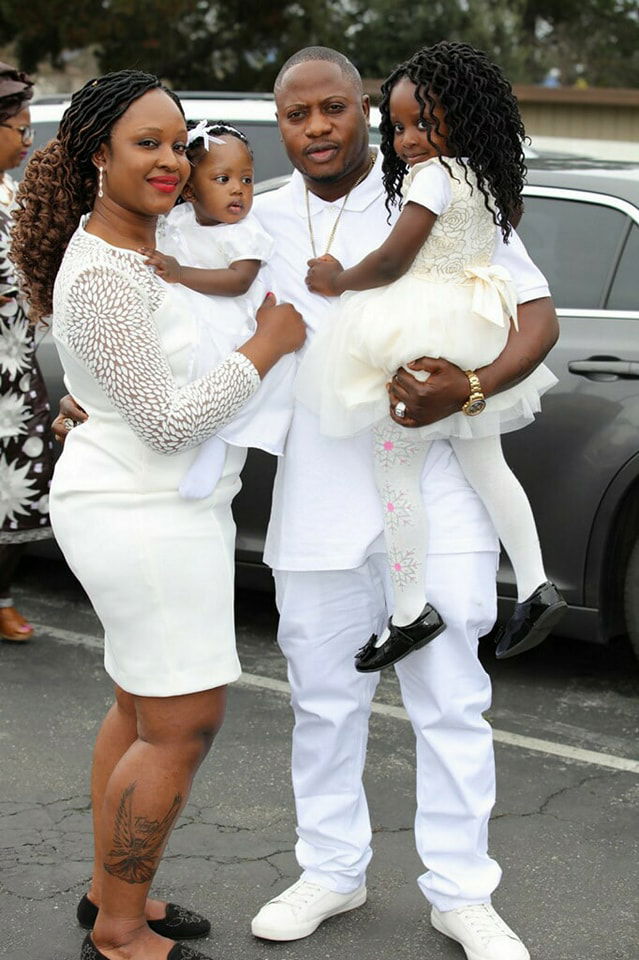 Ice Man Records Power Radio FM 108.9 GOES GLOBALIn his proffer to compliment Sierra Leone's media landscape, the judicious Chief Executive Officer (CEO) of Ice Man Record Label HAMID BARRIE aka ICE MAN is pleased to inform his numerous listeners and online radio listeners across the world that , I.M.R Power Network 108.9 FM is now broadcasting on the internet through This step according to the CEO is geared towards improving on his service delivery through his Station in order to match up with modern trend of radio broadcasting . " Our Sierra Leonean brothers and sisters living in the diaspora will now have the opportunity to know exactly the issues that will be unfolding in the country through listening to the radio on the Internet he concluded ".Ice Man Record Power Radio came on air on December 31, 2017 and continues to provide our listeners with the latest in music from a range of genres including Hip Hop, Pop, Rock, Alternative, Soca, Reggae, Dancehall and EDM/Dance. We introduced West Africa to the first 90 second cutting edge Info Cast, every Hour on the Hour, 24 hours per day, changing the way news is delivered on West Africa radios.
Congratulations Mr CEO and a round of a plus to the Station Manager by taking the radio to the world.

Watch out for more updates
©HAMID BARRIE.